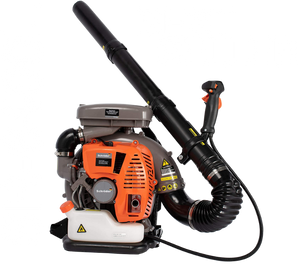 SCHRÖDER SR-6400L is designed by German manufacturer, stands out for being one of the most powerful backpack leaf blowers among comparable units in the market today.
Sale price

$389.00

Regular price
The best backpack leaf blower
As autumn approaches, so do leaves. Lots and lots of them. Taking them out is a tedious task, but with the most effective tool, you can handle all the work and handle a bulk of them at the same time.
Shop Now

Free Shipping
On All Orders
5 Years
Warranty

45 DayS
Free Return Shipping
Introducing a portable, faster, and more accurate hole-making solution.

Choose from a wide range of air spray guns designed for various industries.

You have more precision and accuracy with this handheld option in your workplace.

Replace leaf blower parts with ease and get back to yard work right away.
About Us
High-Performance Low-Maintenance
Through engineering and producing a full line of power tools for the intricate project, putting the stress on low weight and slim design, SCHRÖDER GmbH very quickly became synonymous for high-quality tools in this segment, without ever compromising performance.
Our philosophy has always been to provide the user with tailor-made tools for special projects, instead of offering multi-function equipment which is made for everything, but can't do anything right. Focusing on this goal has facilitated ongoing development of useful tools, leading to a line of more than 50 units for many different applications, all aimed at making intricate projects easier and more precise for our customers.
Read More

About Schroder